Crafting Beautiful images that represent your love for each other and what my dreams are made of, I crave an amazing connection that will allow me shows your smiling souls for the world to see. Let's do this :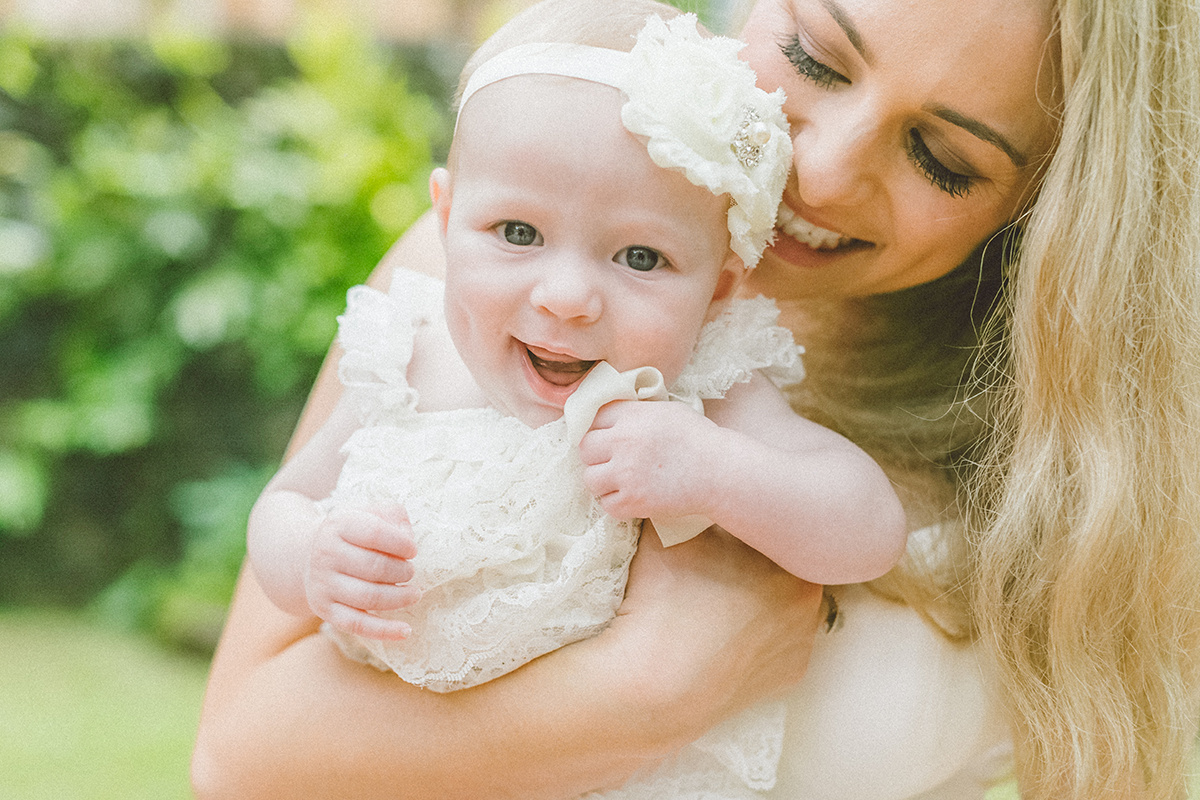 Flexible availability for 2019
Hola!
I was born and raised In Peru ( Ceviche, Machupichu & Alpacas) Educated in Argentina (Buenos Aires, Wine & Tango) and enjoying life to the fullest in Hawaii ( Aloha, Surf & The beach}. My background expresses how I live for COLOUR!, capturing vibrancy and natural light with a uniqueness that helps me create something beautiful.
I want to be your friend and craft images, that uniqueness of your love for each other in a single frame.
A Maui wedding photographer, specializing in Destination Fine Art Weddings in Hawaii. I adore to emulate film photography in my images, it just gives me the nostalgic feeling that my heart breaths in.